Supporting Online Education in Maryland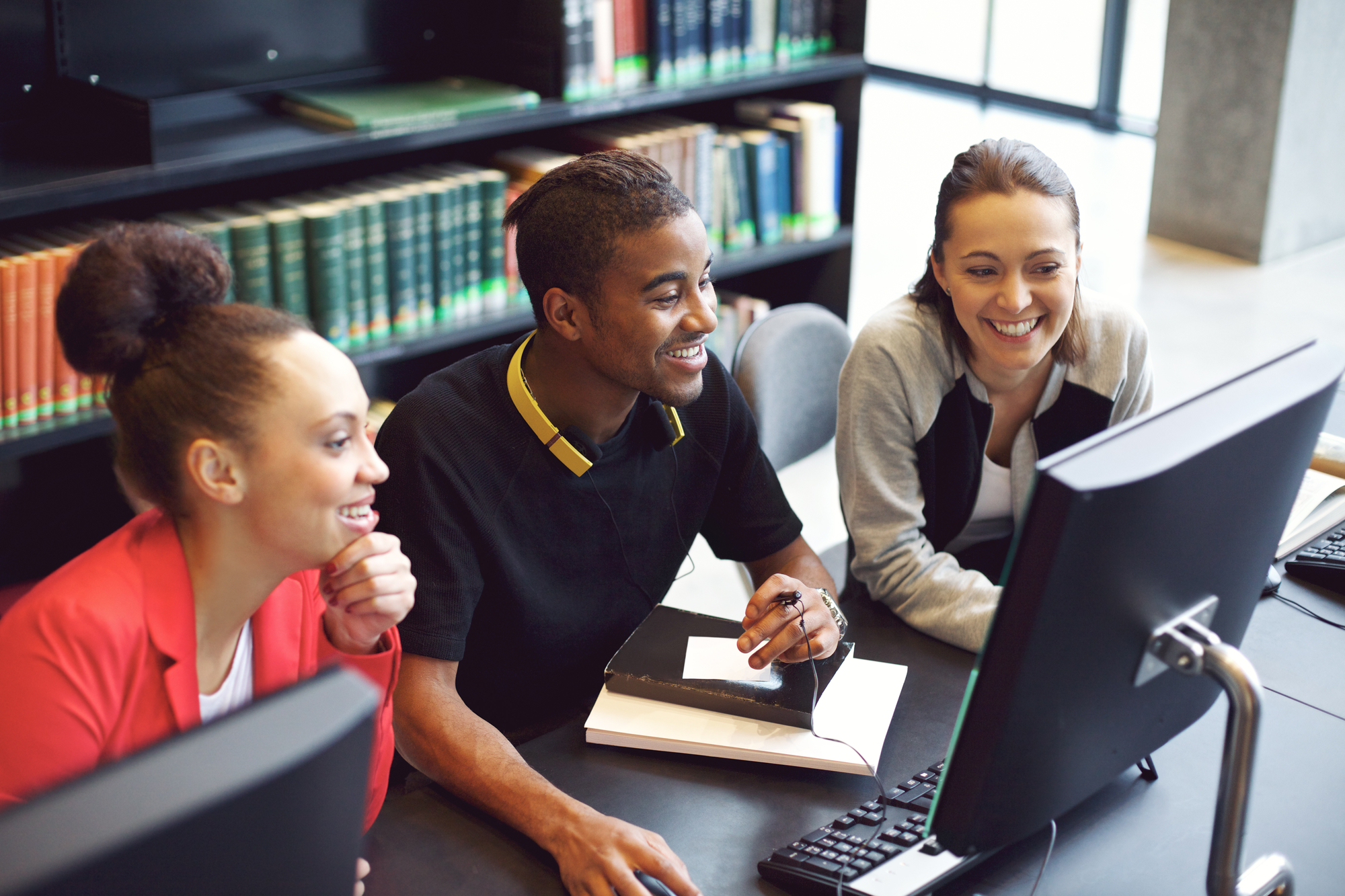 Mission
MarylandOnline (MOL) is a future-focused consortium of Maryland higher education institutions that serve its members through expertise, networking, and advocacy, drawing on the strengths of its member institutions to advance excellence in online education and fuel student success.
Vision
MOL will be recognized as a resource for the leadership, collaboration, and best practices needed to help Maryland higher education institutions achieve excellence in students' online education.
Our Roles
MOL Supports Online Education Through Three Primary Roles.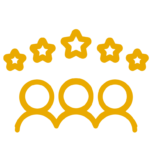 Under expertise, MOL's goal is to help MOL's member institutions excel in the practice of online education. The consortium incubates new products and services that leverage collaboration among members, promotes and delivers professional development for online faculty and administrators, and, through its online-focused leadership institute, prepares leaders in the field.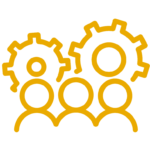 Under networking, MOL's primary goal is to facilitate networking among stakeholders. The consortium addresses common challenges in online education by fostering the sharing of information, ideas, and resources among member institutions. Through direct services or access to information, members also benefit from MOL's collaborations with other online education organizations in Maryland and beyond.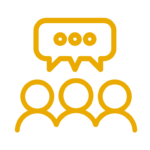 Under advocacy, MOL's goal is to champion excellence in online education through engagement with initiatives that support students and teachers. Some areas of focus—such as diversity, equity, and inclusion; academic integrity; and the quality and affordability of instructional materials—carry over from year to year. Others are emergent issues that come to the consortium's attention. On behalf of its members, MOL uses its influence publicly at the state and national levels to promote online education.